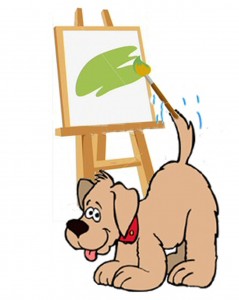 Hello and welcome to the new website for Westhoughton Art Group.
We're a friendly lot and I'm in the process of adding content to the website. I will gradually increase that content (eg Members Paintings, Painting Tips etc) as I am supplied or write the stuff up.
I add information to the paintings but, of course, it will usually have "my voice"…….. it may not be pretty but we're stuck with it. See the pull down menu at the top (Members Paintings) and select which of people you like. Clicking a name there will take you to a page of their art.
When I started to put this website together I had only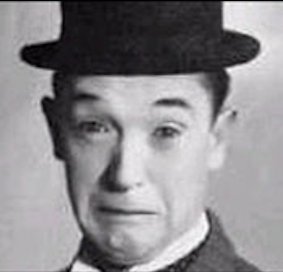 10 minutes experience on constructing websites using "WordPress"…..this could get interesting. So……..look around the site but return soon to see additions and improvements as I start to get to grips with the software.
Lots of the information, help and tips on here will quite possibly horrify trained artists and tutors. I'm not a tutor and it's my ambition to be thought of as an artist. In the meantime I have written or collected some thoughts or words of advice to people who are, just like myself, only a beginner in art. It should also be noted that the advice on this site should be considered as a start, a basis to begin, a springboard to deeper and more advanced learning. As the site evolves I will include links or references to other topics for learning (eg Munsell Colour System or Denman Ross …….. you just know that you'll have to Google them…… lol)
Apart from the help that I have been given by such notables as Alan Owen, Tina Martin etc, I'm self taught at art so you'll understand the yawning chasms that are the gaps in my knowledge and hopefully make allowances.
Feel free to contact the art group…….. with friendly advice, questions or comments.
In the meantime ……… have a look round, put your feet up and relax.
Dave Hendry
you may send an email by copying and pasting the email address shown below :-
westhoughtonartgroup@hotmail.com