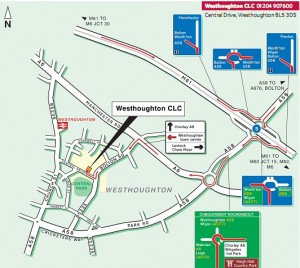 We meet at the Westhoughton Community College on Central Drive, BL5 3DS on Mondays at 9:30 until 12:30.
This is a club for all abilities….. for those who've always wanted to try but never got around to it, to the more experienced who just need somewhere to paint. So….. if you keep promising yourself to have a go but find housework distracts you then email us and let us know that you'd like to join us. We may well have room for new members or we can put you on our waiting list (the room we have limits how many people we have in the group…….we'd like you all to join if space permitted) The cost are £5 initial joining fee and £3 per session after. Ask at the Community College reception, call on 01204 482 980 or email using the box at the bottom of this page for further information
It all started one rainy day…….
Well, actually it all started on Monday 6th September 2010……well, even that's not correct, that date was the first meeting of the art group. The idea had occurred some time before after leaving another art club where there was (and still is as far as I know) a really great group of people.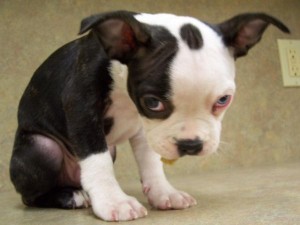 I was unable to continue to attend that club so I thought that I'd join one in Westhoughton. That's when the problem started…….. there wasn't one. So I thought that someone needed to make the first move and the final catalyst was the ending of an excellent class run by Tony Moss under the banner of Bolton College. I never found out why that class finished as it was always oversubscribed, Tony was very popular and fantastic in his role and the group got on well together. It seemed such a shame that our connection should end there.
So……I started making enquiries all over in an attempt to find a venue. Making an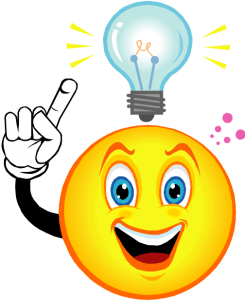 incredibly long story short (which isn't a bit like me at all) we found a home at Westhoughton Community Learning Centre on Central Drive, Westhoughton. We were helped and very ably assisted by Janet, Shirley and Kevan there. We started that first meeting with four of us and have gradually built up the numbers to a very healthy level.
We have decided, as a group, is to have an Artist/Tutor every third week so that we can practice what we have been taught in the weeks in between. We have had quite a few tutors with one thing in common…….. their ability to pace the session to the needs of the class. There is a range of abilities from those who have never picked up a brush to the accomplished painter, but we are a friendly lot. Everyone finds that they feel comfortable in the group in a very short time. The ethos of the group is that we are "a group of friends who like to paint"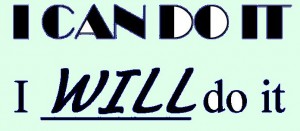 No one is left to struggle……whether it's lack of equipment or lack of knowledge….. we help each other. Don't keep putting off the idea having a try at art . You can do it.
Contact us and let us know that you're interested in art. We will do all we can to encourage and assist you.
Dave Hendry